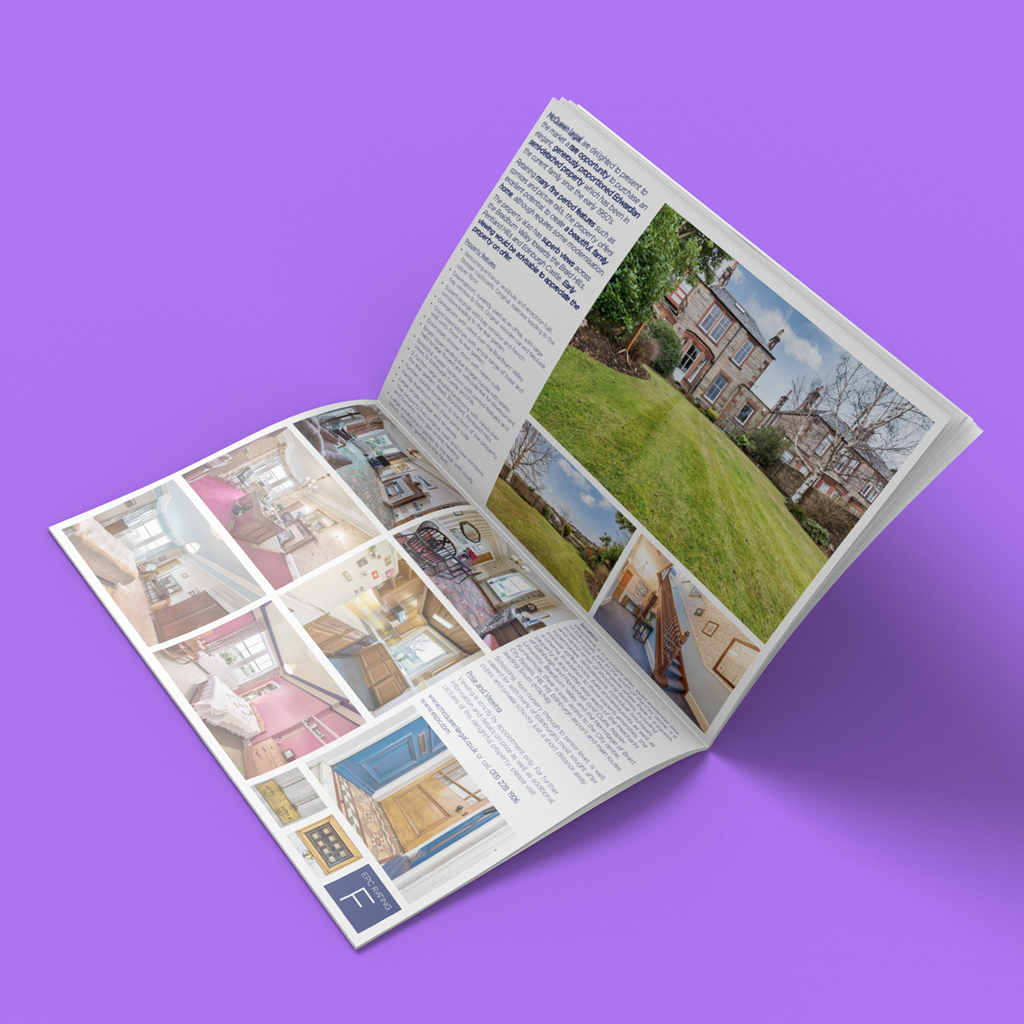 Booklets | A5 | A4 | A6 | Square
Booklets, Brochures, Price Lists, Catalogues, we can do the lot for you.
With various sizes, page quantities, stock, laminated covers, spot UV options the possibilities are endless. So endless in fact you would be here for hours.
To save you all of that, the best thing is to drop us a message with what you are looking for, giving us as much detail as possible and we'll prepare a bespoke estimate for you. Or feel free to give us a call to discuss exactly what you are looking for.