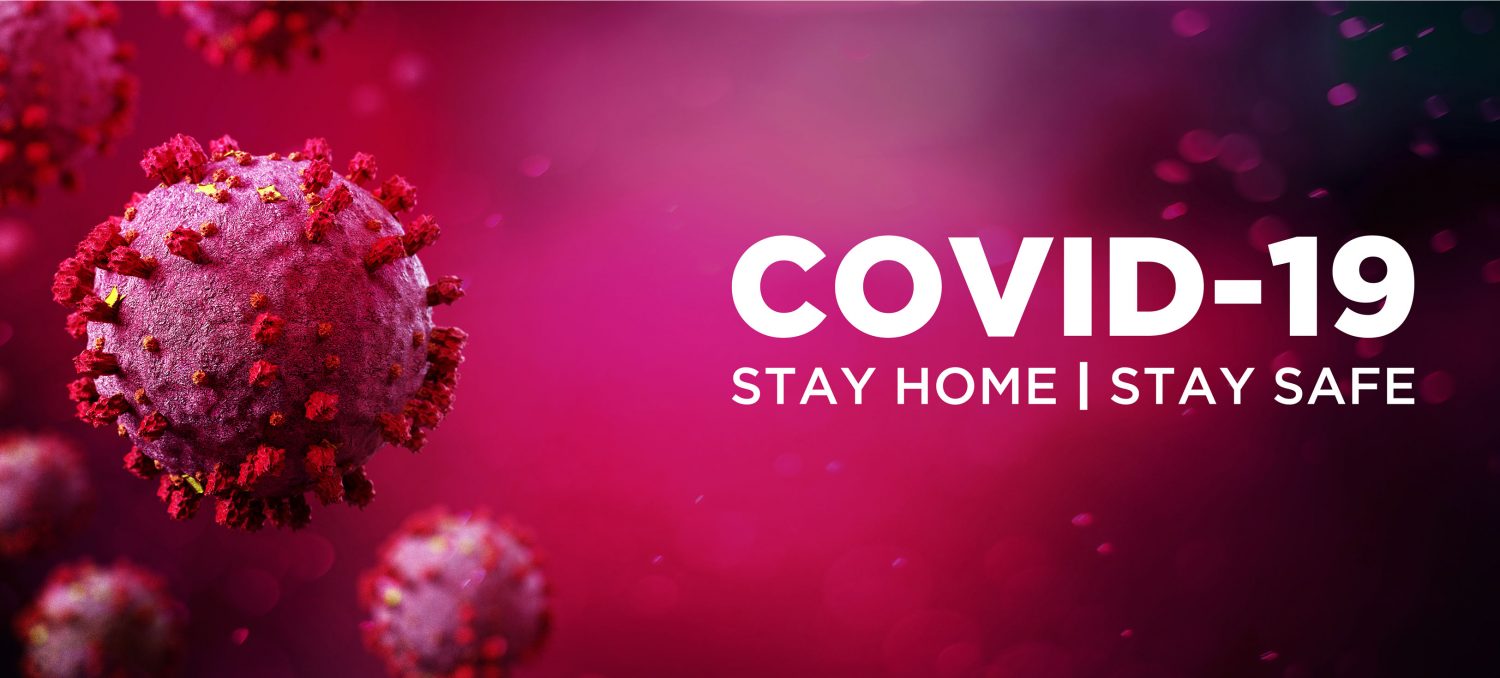 …for the heros of the NHS AND also key workers. Therefore we have produced two stickers for you to place with pride showing your support. Now we fully acknowledge that children have been drawing and painting rainbows BUT maybe you want to have another or give a rainbow (safe social distance rules apply) that helps with a donation to show their support. This is where our stickers come in.
a donation from each sale (£1.50 from car stickers and £2 from window stickers)
will be made at the end of each month to the local NHS Fife Endowment Fund.